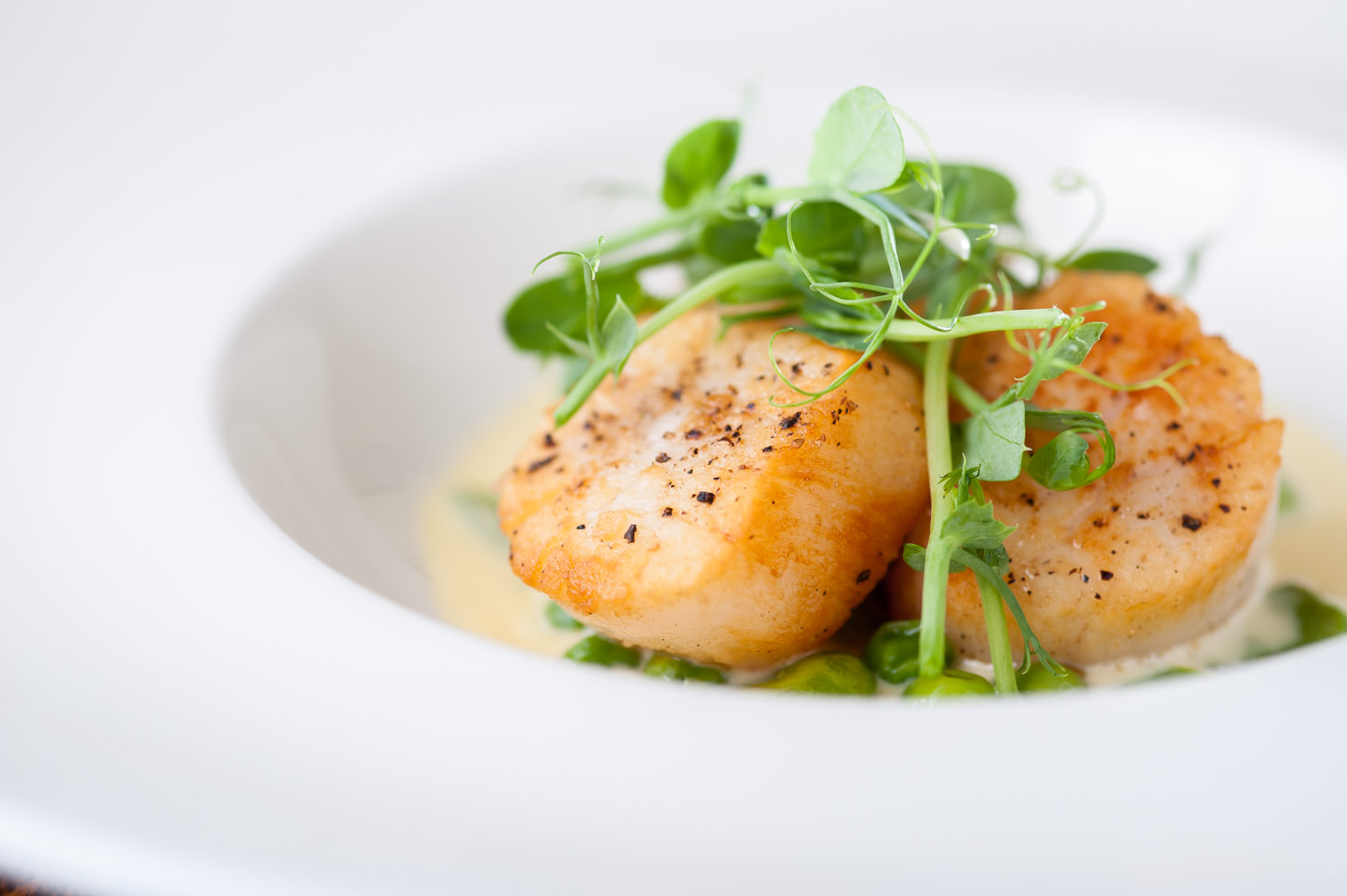 Lunch & Dinner Menu
Click Here for the Menu for our reopening in July 2020.
This Menu is for both Lunch and Dinner Service. 
We are closed to non-residents on Mondays & Tuesdays throughout July. 
Please note that the menu is subject to change. 
Children's dishes will be available on request.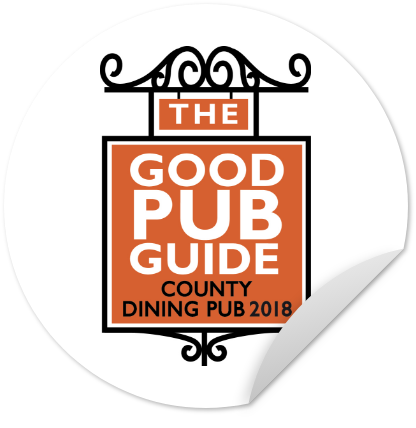 WE ARE NOW BACK OPEN
We have successfully now reopened! In-house dining numbers are restricted and open to residents of the Inn and a limited number of outside guests with reservations. We are now open everyday throughout August.
The health & safety of our guests, staff and community is vitally important to us, which is why we have opened with cautious measures in place and in full compliance with Government guidelines. A full risk assessment has been conducted and our Covid-19 Policy is available on this website. Please note that we will be operating a one-way system throughout our building which will involve going up several steps.
Thank you for your understanding and we very much look forward to seeing you all again soon.
Christopher, Susan and Oliver Graves