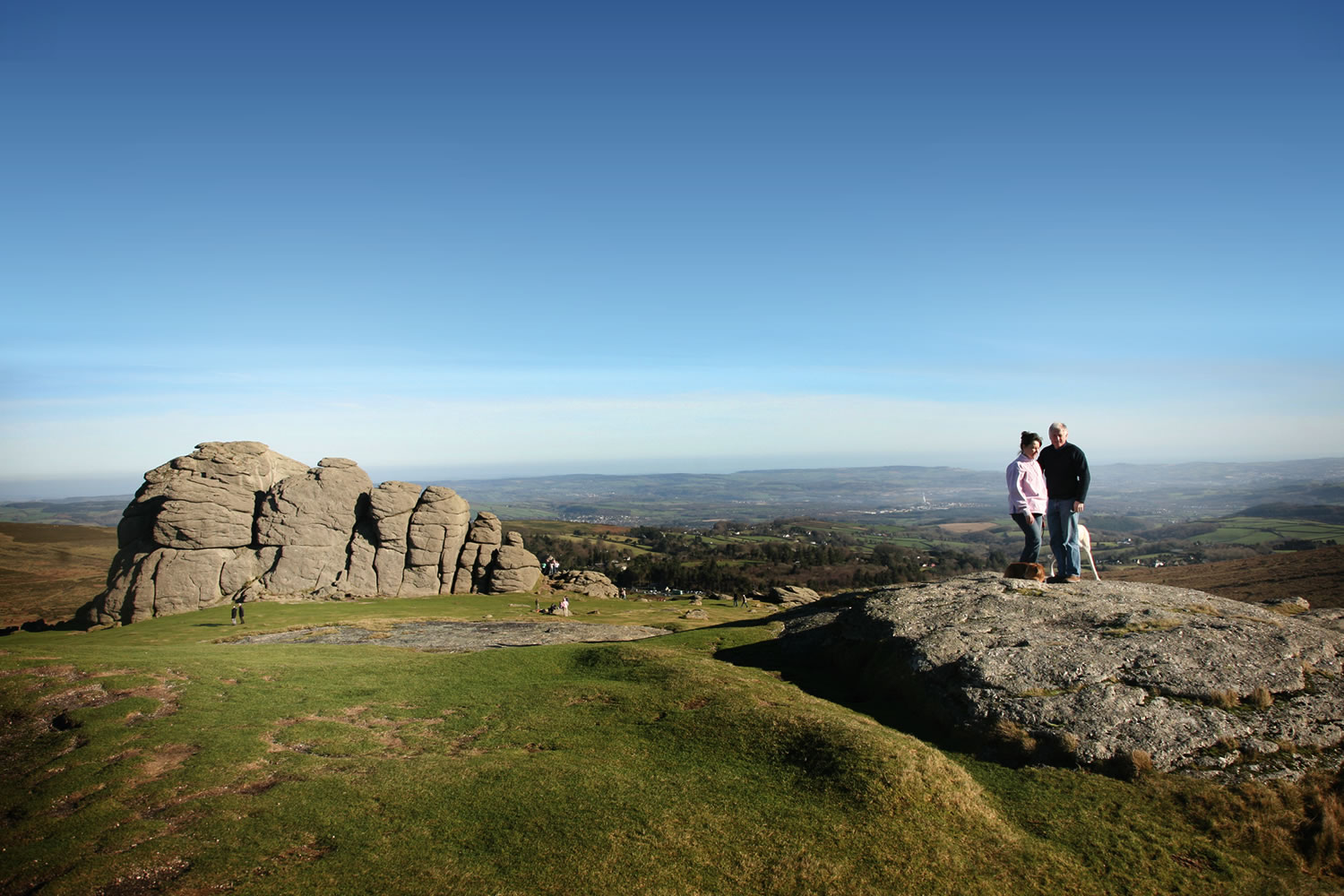 Covid-19 Statement
We want you to be reassured that we are taking steps to keep all of our guests and staff safe. 
Social Distancing:
We are limiting the amount of guests we let into the building at any one time and operating a one way in and out system. There is signage for this throughout the building. Fortunately we have several small dining rooms which can safely separate dining parties into different parts of the building where appropriate.
Cleaning:
We pride ourselves on a very clean building but extra measures are being taken in all public areas and washrooms with particular attention to areas that are in regular contact with guests hands (door handles etc). 
Coronavirus symptoms:
The safety of our staff and guests is paramount. All staff have their temperature checked before shift and anyone with symptoms or someone in their household who has symptoms will self-isolate in line with Public Health England guidelines. We would ask any guests showing symptoms to delay their travel and rearrange their stay with us.
Disinfection Stations:
Stations are provided throughout the hotel for guests and members of staff.
Staff PPE:
Staff have been issued with the correct protective clothing where necessary. We are however trying to make sure that atmosphere and environment in the Inn is not negatively impacted by this. 
Check-In:
Please be patient at check in as distancing will have to be observed if other guests are checking in. Keys will be sanitised and only you will be in contact with them for the duration of your stay. 
Card Payments Only:
No cash for the time being. Card machines are wiped down with a disinfectant wipe after each guest use.
Bedrooms:
Our staff will not enter a guest room during their stay. Staff will only enter to service the room (after 3 days of stay only or on request) or for maintenance issues. Guests will be asked to leave the room if a member of staff has to enter the room and the staff member will be instructed to wear PPE. 
Cancellation:
We have reduced our cancellation period to 48 hours before arrival. Should you have to cancel within this time we will move your booking to a future stay at no cost to you. Too enjoy these special terms however, all bookings must be made directly with the hotel and its own website.
Dining:
In-house dining is restricted and open to residents of the Inn and a limited number of outside guests with reservations. We are open everyday but closed to non-residents 3pm-5.30pm everyday.
Breakfast will need to be pre-ordered the night before as buffet service is not allowed.
Dinner served 6.30pm to 8.30pm.
Lunch served from 12pm to 2pm.
We very much look forward to your visit and thank you for your understanding. 
Christopher, Sue and Oliver Graves