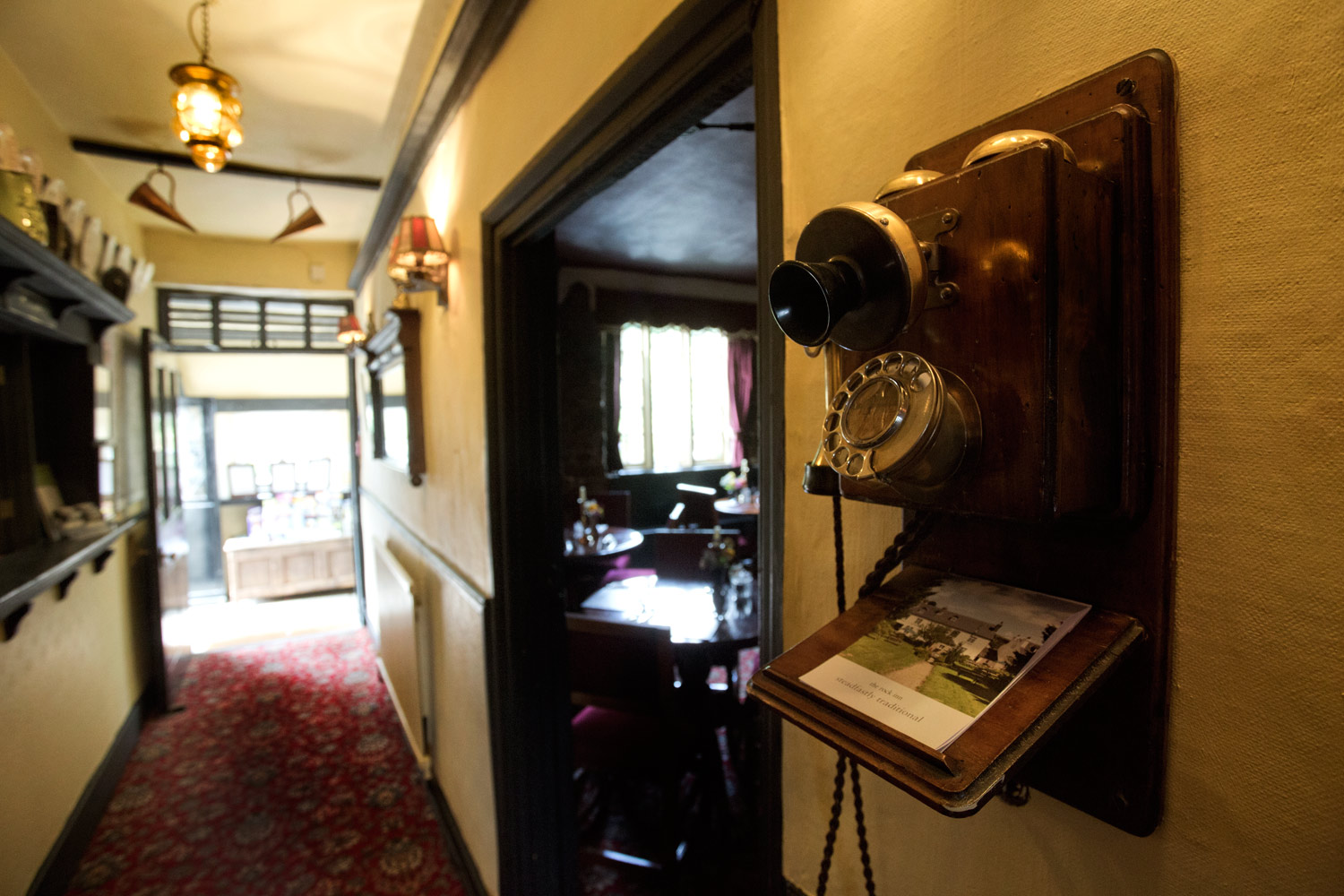 Booking
Check availability and book online:
OUR RESTAURANT IS CLOSED SUNDAY NIGHTS
MONDAY & TUESDAY WE OFFER DINNER TO RESIDENTS ONLY
By telephone
Please do call us now on 01364 661305 and talk with us directly to make a room or dining reservation. We recommend this as it allows us to discuss your specific requirements or make alternative suggestions if we do not have availability for your first choice.
By email
You may also email us using the form below but please do let us know the number of people who will be staying and the number and types of rooms you require. If you have a preference for a particular room, please let us know.
When booking for the restaurant please let us now the number in the party and at what time you would prefer to eat.
Please also ensure that you include your contact information so that we can respond promptly.