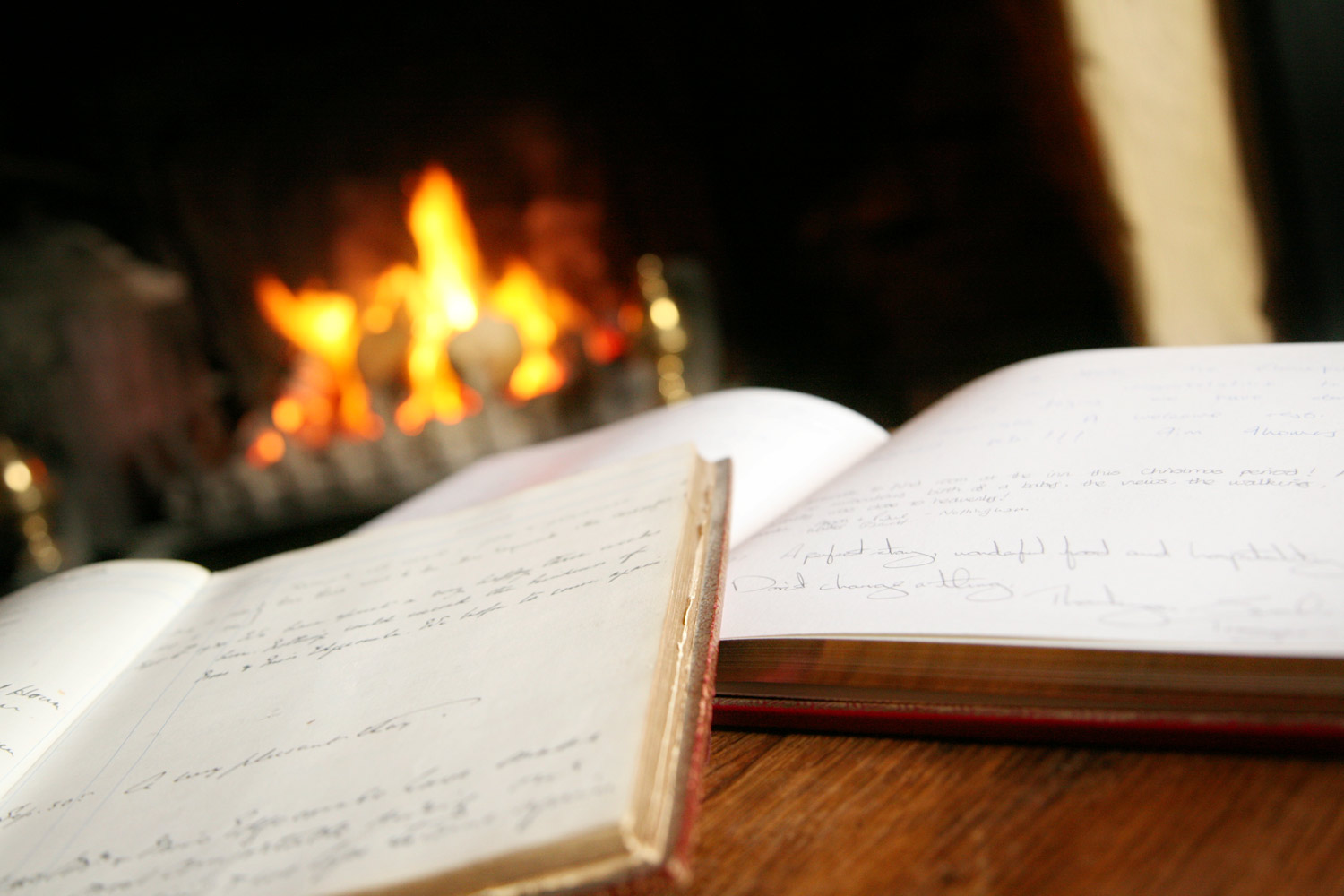 Feedback and Guestbook
Click Here and/or Here for tripadvisor reviews
Our Favourite Recent Guestbook entry:

The floorboards may creek with age, but The Rock's walls of Dartmoor stone have passed the test of time, solidly preserving charm and civility from a bygone England. No sooty new lightway will pass its door; no brewery giant will turn this tranquil haven into a roadhouse. Best wishes John & Sally, Kent - September 2014

Here are a few comments from guests who have stayed at The Rock Inn in the not-so-recent past - taken from our old guestbook which now serves as a very interesting historical document for current guests to read.
Mr & Mrs S. Scott. London, July 1903
Have been made very comfortable during our stay which we have much enjoyed.
Miss Hawker. Plymouth, August 1909
Very comfortable indeed - delighted with everything.
Mrs M James. Weston-Super-Mare, September 1916
My first but I sincerely hope not my last visit to this most comfortable hotel on Dartmoor.
Mr & Mrs Hadley-Wheeler. Watford, June 1925
A delightful break amid wonderful surroundings on Dartmoor.
30th November, 1940 - Last Entry
Closed due to the war - hope it ends soon. All staff have been called to arms, God save the King!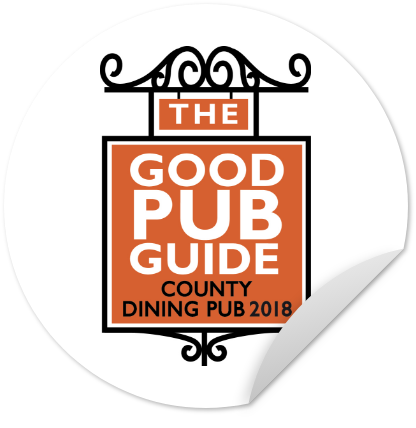 PLANS TO REOPEN
Based upon the most recent Government advice, we have decided to open back up on a restricted basis on Saturday 4th July.
Unfortunately in-house dining will only be open to resident guests for the time being and the bar will remain closed. We will be offering a comprehensive takeaway service with limited dining in our beautiful garden (more details on this to follow).
The health & safety of our guests, staff and community is vitally important to us, which is why we are opening with these cautious measures in place and in full compliance with Government guidelines.
Over the next few months we will remain flexible and hopefully the situation will improve which will allow us to open up more comprehensively.
We will continue to monitor the situation carefully, taking government advice into consideration, and putting all the necessary precautions in place.
We very much look forward to seeing you all again soon.
Christopher, Susan and Oliver Graves