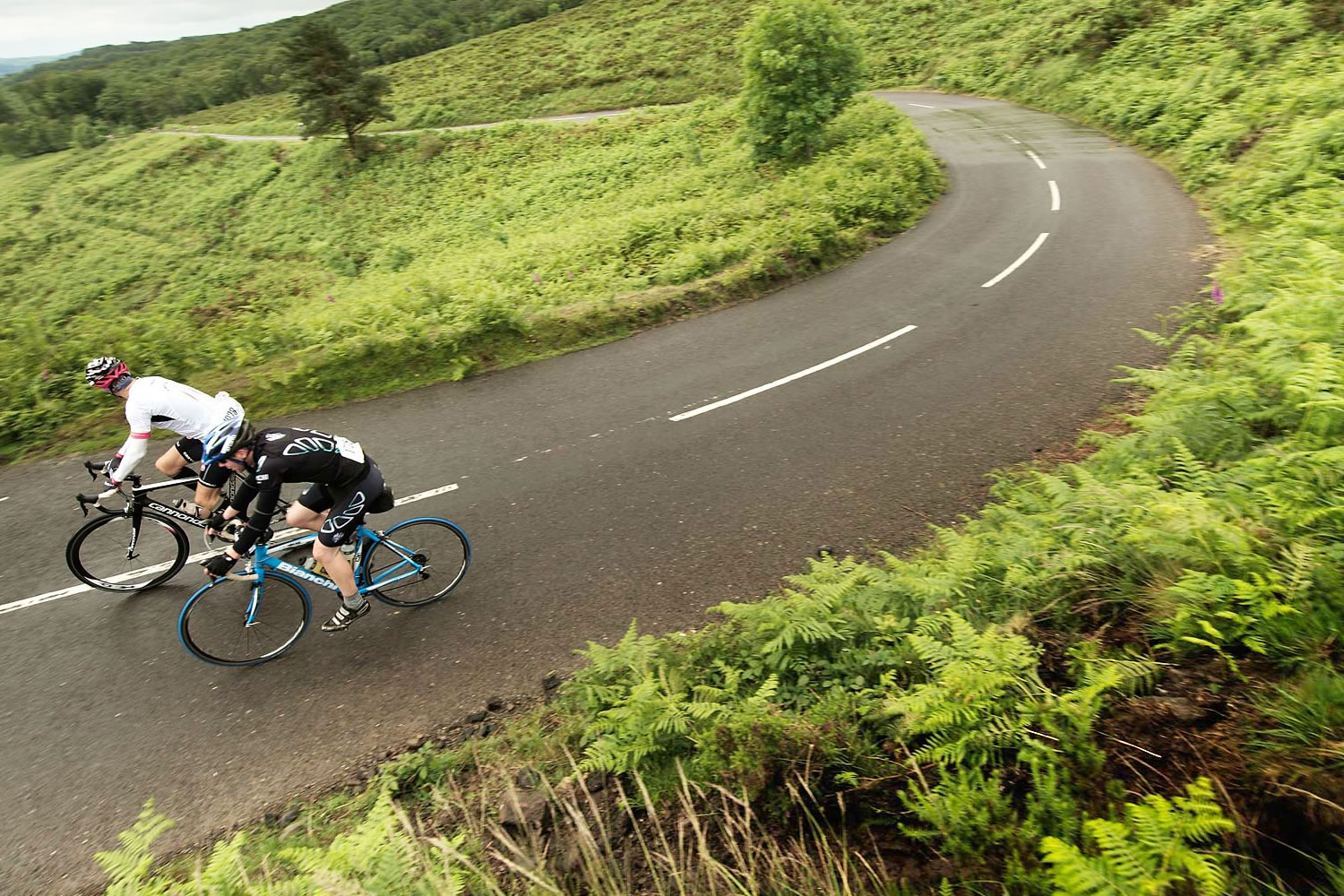 Explore
With the whole of Dartmoor on your doorstep and the whole of beautiful South Devon a short drive away, there is so much to do in this stunning part of Britain.
We have listed but a few of the many places of interest in the immediate locality and further afield.
Videos:
Take a look at Ray Mears Wilderness Walks on Dartmoor here - some great footage of some areas that are worth visiting in the National Park
You may wish also to take a look at this great new digital postcard of some of the highlights of Dartmoor National Park from the air.