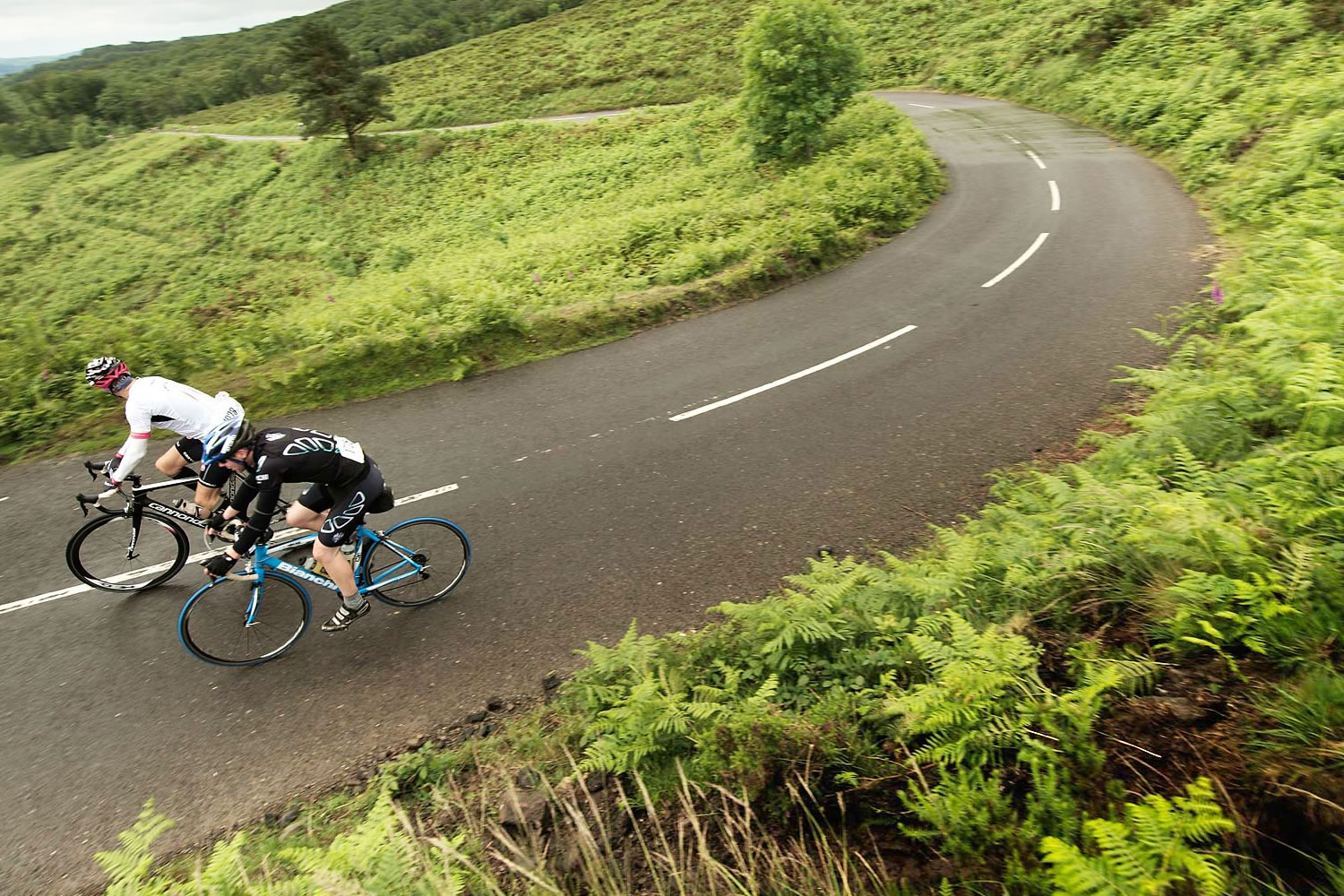 Explore
With the whole of Dartmoor on your doorstep and the whole of beautiful South Devon a short drive away, there is so much to do in this stunning part of Britain.
We have listed but a few of the many places of interest in the immediate locality and further afield.
Videos:
Take a look at Ray Mears Wilderness Walks on Dartmoor here - some great footage of some areas that are worth visiting in the National Park
You may wish also to take a look at this great new digital postcard of some of the highlights of Dartmoor National Park from the air.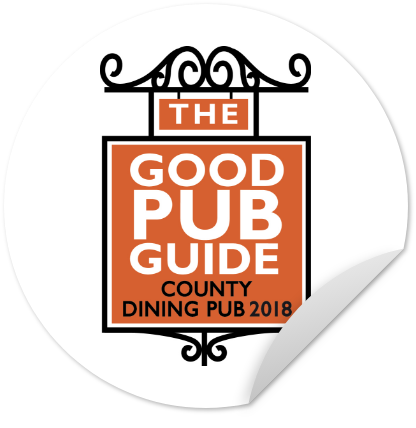 PLANS TO REOPEN
Based upon the most recent Government advice, we have decided to open back up on a restricted basis on Saturday 4th July.
Unfortunately in-house dining will only be open to resident guests for the time being and the bar will remain closed. We will be offering a comprehensive takeaway service with limited dining in our beautiful garden (more details on this to follow).
The health & safety of our guests, staff and community is vitally important to us, which is why we are opening with these cautious measures in place and in full compliance with Government guidelines.
Over the next few months we will remain flexible and hopefully the situation will improve which will allow us to open up more comprehensively.
We will continue to monitor the situation carefully, taking government advice into consideration, and putting all the necessary precautions in place.
We very much look forward to seeing you all again soon.
Christopher, Susan and Oliver Graves