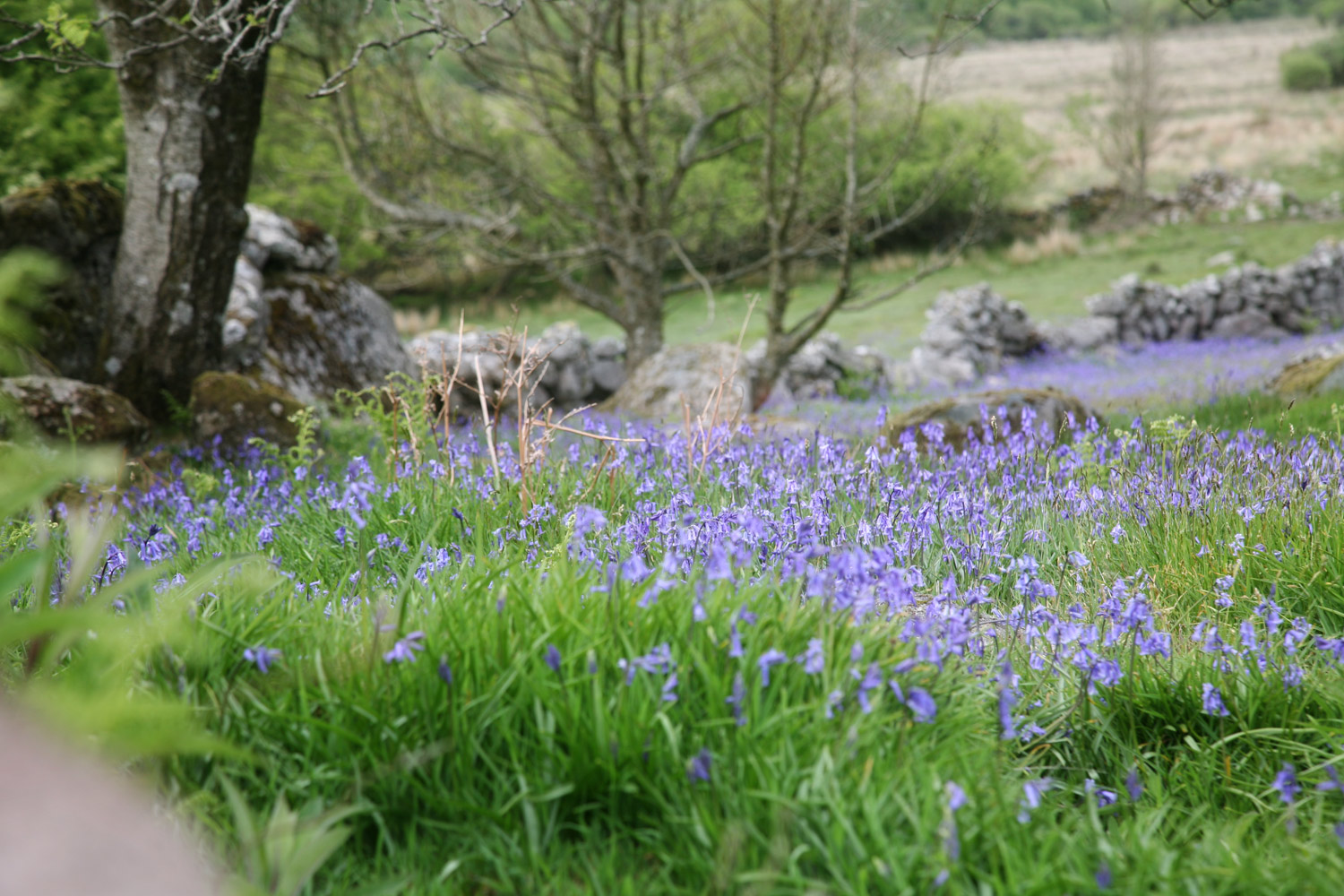 Gallery

Dartmoor Locality
Haytor Rock
 
One of the most famous landmarks in the whole of South West England and a 25 minute walk from the front door to the top of the tor. At 1,550ft it has commanding views across South Devon. 
Below the rocks is the abandoned quarry pit at Haytor, which is interesting with remnants of winch gear, timber & spoil heaps and you can see parts of the granite tramway, which form part of the Templer Way.
click here for more information on the famous Tor
 
The Templer Way
 
The Templer Way is an old granite tramway, which was built by George Templer to help transport granite from his quarries at Haytor all the way to Teignmouth, on the coast. It was opened in 1820 and, although initially very successful, it turned out to be an expensive method of transportation and gradually fell into disuse. Granite from Haytor was used in the rebuilding of London Bridge, (now in America), parts of the British Museum, and the National Gallery.

Click here for PDF on the Templar Way
Widecombe-in-the-Moor
 
3 miles from the Inn, Widecombe is probably best known for Widecombe Fair and as the village of Old Uncle Tom Cobley fame. The names of Thomas Cobley and others mentioned in the song appear in the Parish Register. The church is very large for the size of the village, often referred to as The Cathedral in the Moor. It certainly makes a fine sight as you drop down the steep hill into the village from the moor above.
Click here for more information on Widecombe-in-the-Moor
 
Buckland in the Moor
 
This is a really tiny hamlet made famous by its thatched cottages, which have appeared on chocolate boxes, calendars and postcards. The small church of St Peter at Buckland in the Moor is celebrated for its unusual clock face, which has the words "My Dear Mother" spelt out instead of normal numerals.
Hound Tor
 
This has often been used for location filming, and a version of "Hound of the Baskervilles" is one example. Behind Hound Tor is a medieval village which is the best surviving example of its type on Dartmoor. Easy to identify are a series of longhouses and clearly visible from the top of Hound Tor are the outlines of medieval fields.

click here for more information on hound tor
click here for more information on the medieval village
 
Postbridge
The village of Postbridge dates from the 18th century. The medieval clapper bridge here is the best example of its kind on Dartmoor. Bellever Forest is also here and is managed for timber production, the conservation of wildlife and archaeological remains and for public recreation with short walks and picnic areas.
There is a large car park and an information centre Tel: 01822 880272
Click here for the Postbridge website