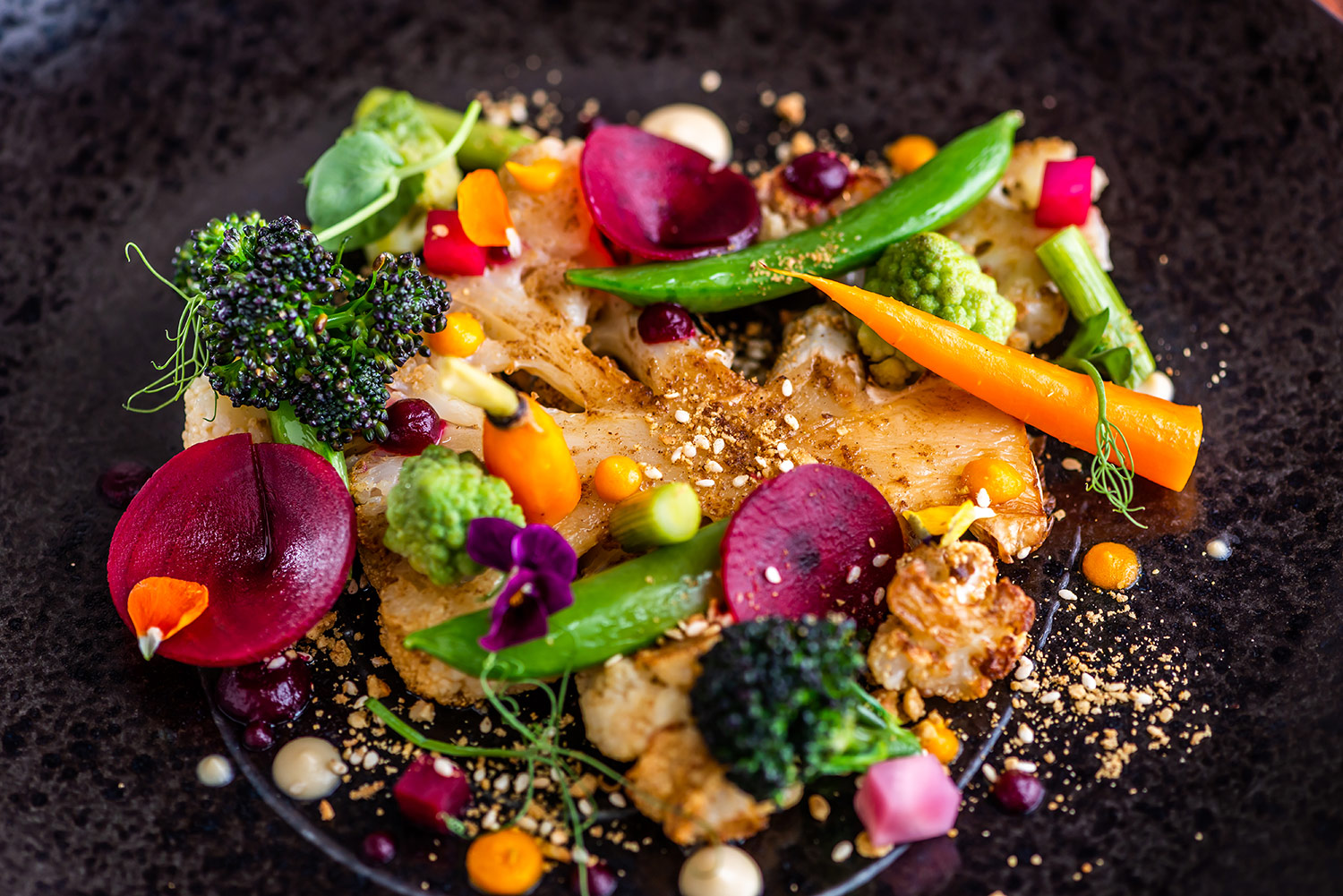 Book a table
If you require a table over 8 guests please call us on the number below.
Please indicate on your booking if any guests have any dietary requirements.
Dogs: We allow dogs in some of our dining areas.
If you would like to bring a dog with you please indicate this on the booking form. Many thanks.
TASTING MENU 2023:
Every Saturday night we are run our fantastic Tasting Menu. We must be notified in advance if you wish to have this menu and the entire table must take the menu.
Click the links below: 
Tasting Menu Saturday nights
Vegetarian Tasting Menu Saturday nights
(These menus are subject to change and should be treated as a sample)
Food Service Times
OUR RESTAURANT IS CLOSED SUNDAY NIGHTS
MONDAY & TUESDAY WE OFFER DINNER TO RESIDENTS ONLY
Monday – Lunch Closed  // Dinner Residents Only* 
Tuesday – Lunch Closed  // Dinner Residents Only* 
Wednesday- Lunch 12 -2 // Dinner 6:30 -8:30
Thursday - Lunch 12 -2 // Dinner 6:30 -8:30
Friday - - Lunch 12 -2 // Dinner 6:30 -8:30
Saturday - Lunch 12 -2 // Dinner 6:30 -8:30
Sunday - Lunch 12 -2:30 // Dinner Closed
*(Set Menu Dinner Menu available for hotel residents only 6.30pm-8pm - see Sample Monday/Tuesday Set Menu here)
The Rock Inn
Haytor Vale
Dartmoor National Park
Newton Abbot
Devon TQ13 9XP
England
Telephone: +44 (0)1364 661305
Fax: +44 (0)1364 661242
Email: [email protected]