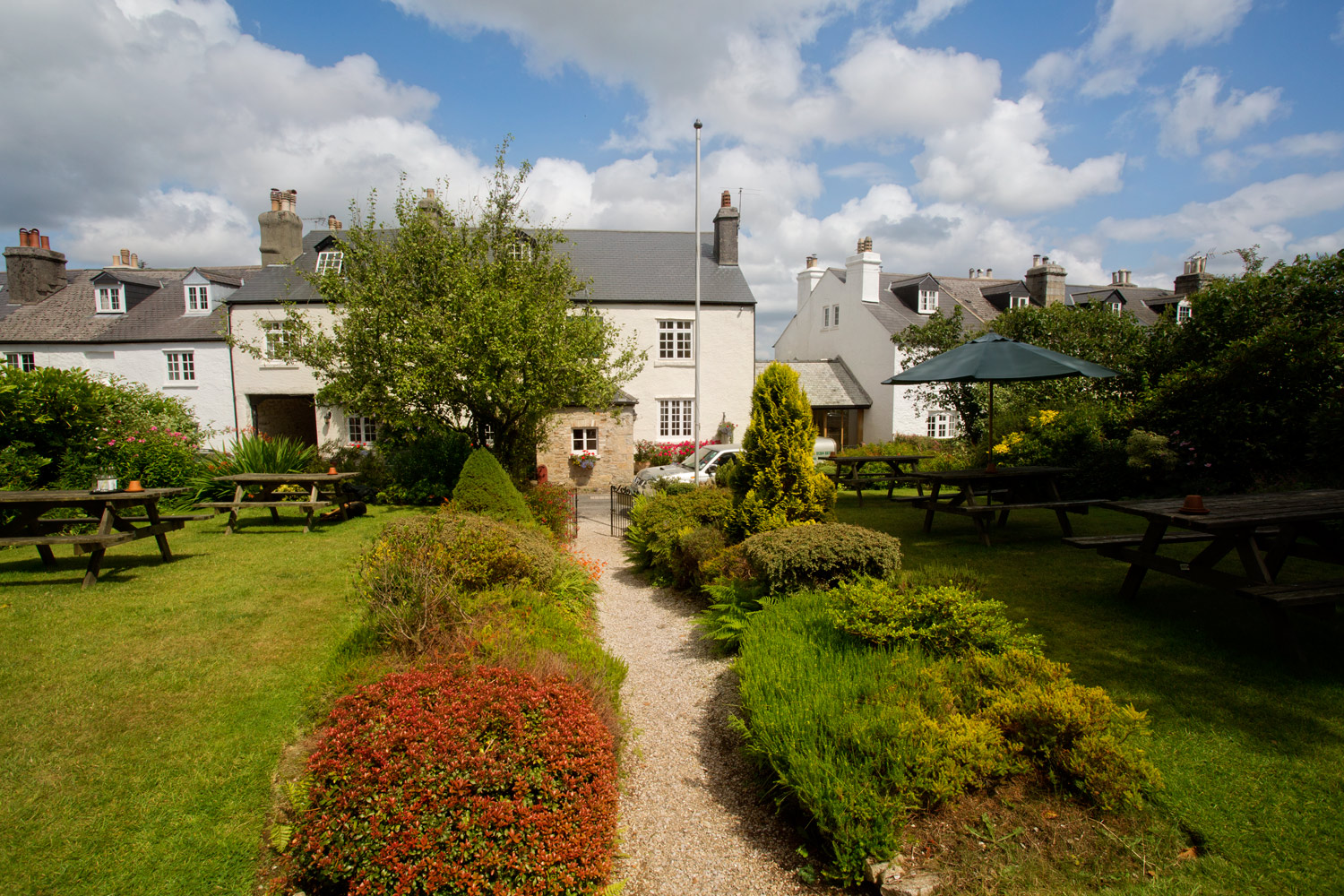 More Links
Links to some additional things to consider in our area:
Dartmoor's Daughter
Guided walks and experiences on Dartmoor.
www.dartmoorsdaughter.com
Dartmoor Electric Bicycles
Guided electric bike tours - Enjoy stunning scenery and excercise without exhaustion.
www.highdart.co.uk/electric-bikes
 
Dartmoor Walks this Way
Made to measure walks in the stunning Dartmoor National Park
www.dartmoorwalksthisway.co.uk
 
haytorrock.co.uk
Great new website dedicated to information on the famous Tor on our doorstep.
www.haytorrock.co.uk
 
House of Marbles
A working glass and games factory set in a historic pottery. Has a fully working glass workshop, shop, and cafe.
www.houseofmarbles.com
 
Unique Devon Tours
Owned and run by local expert Alex Graeme, Unique Devon Tours organises fascinating and entertaining holidays for small groups in this beautiful and intriguing area of England, making the most of the wonderful array of activities, attractions and things to do in Devon. 
www.uniquedevontours.com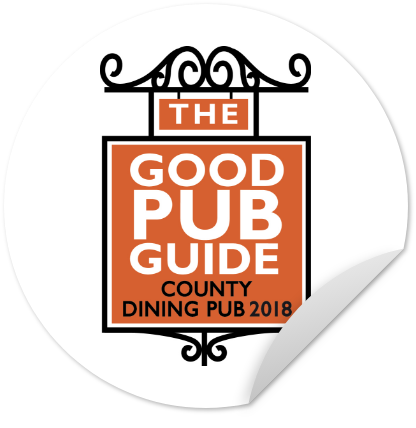 PLANS TO REOPEN
Based upon the most recent Government advice, we have decided to open back up on a restricted basis on Saturday 4th July.
Unfortunately in-house dining will only be open to resident guests for the time being and the bar will remain closed. We will be offering a comprehensive takeaway service with limited dining in our beautiful garden (more details on this to follow).
The health & safety of our guests, staff and community is vitally important to us, which is why we are opening with these cautious measures in place and in full compliance with Government guidelines.
Over the next few months we will remain flexible and hopefully the situation will improve which will allow us to open up more comprehensively.
We will continue to monitor the situation carefully, taking government advice into consideration, and putting all the necessary precautions in place.
We very much look forward to seeing you all again soon.
Christopher, Susan and Oliver Graves