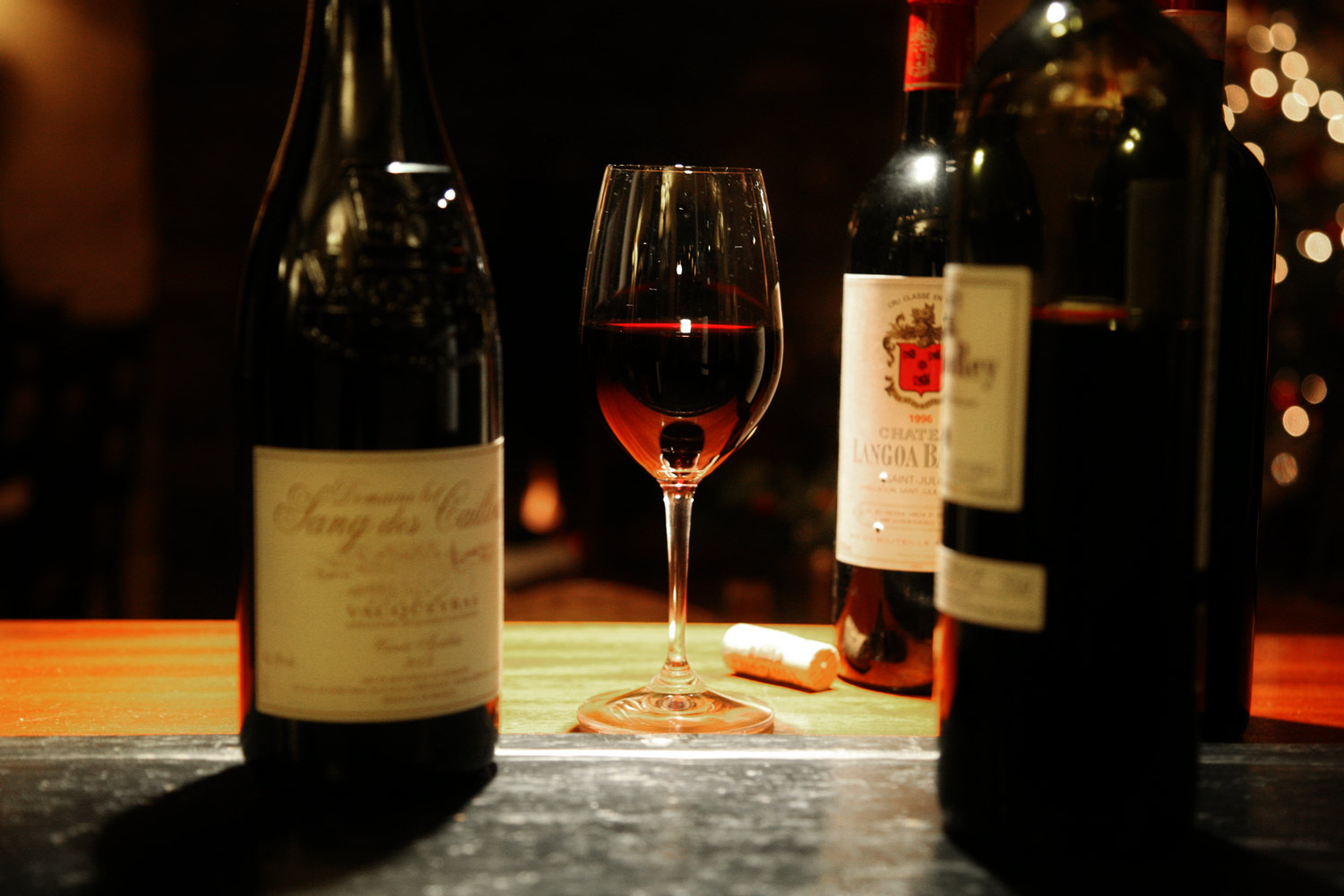 Gallery

Wine List
Great pride and importance is placed on our wine list. Wines from around the world are carefully selected and listed according to style in order to make choosing a wine an enjoyable experience for our guests.
Click here for our current wine list
(Please note that wines, vintages, and price may be subject to change according to availability).